Welcome To The
Oxsun

Natural

Beauty Salon
Wearing natural hair can be challenging without the proper care & management. Oxsun Salon, LLC Consulting proudly offers a lifestyle as well as a hairstyle. In our community, it's fairly common for society, especially women to not make themselves a priority in their lives. Oxsun can and has been a resolution focused salon.
We believe that your consultation should be more than just a conversation. It should be an informative session – a place to go to clear your mind, open your heart and become as beautiful as you want to be. Our beauty experts will not only make you feel like you're royalty, but you'll also be educated about how to maintain and treat your hair and skin. You'll learn what works for you and what doesn't and why. You'll learn that you can be beautiful on a budget and that world class service doesn't always have to come at 5-star prices.
You deserve the Oxsun difference! We encourage you to contact us and decide for yourself! Please fill out the form on the left to schedule a call with one of our experts! Or visit our contact page to get directions to book your virtual consult. We would love to hear from you!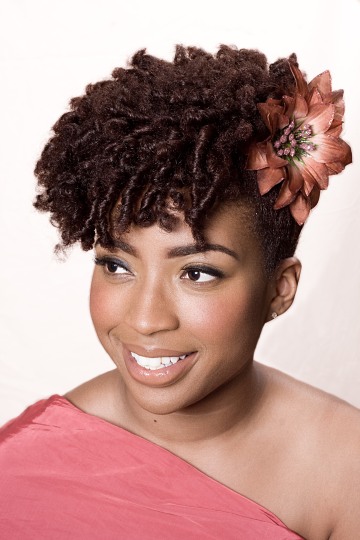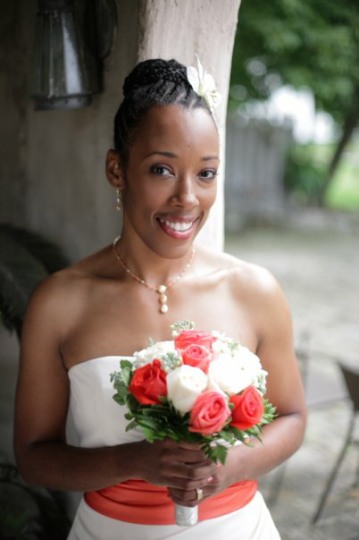 We are here to provide a service customized for you. To insure the best salon or home hair care experience, we encourage a virtual consultation. This consultation is available, for clients who desire live to be their best life.
Photos are strongly encouraged, feel free to send them via email or have them on-hand during our appointment. Oxsun has a portfolio of work to choose from on the site and social media, in order to narrow your search. This will assist in your vision.
All new and corrective color appointments I feel require an in-person appointments which will include a patch and strand test. Color is also open for discussion, ask away!
Communication is key, honesty is the best policy. Challenges, products, damage, maintenance, medical conditions and/or medications etc; should be shared with your consultant/stylist. This is done in confidence to better serve you.
*Consultations are 20 minutes
*Consultation fee $25
Our Salon & Consultation Services
We offer a wide range of virtual consultation services for all of your beauty needs. We pride ourselves in offering incredible customer service to each of our clients. We care about our clients & work with you to achieve your desired look / transition. Your time is very important to us! Click here to contact us for more information.
HAIR SERVICES
Loc Prep
Loc Maintenance
Loc Repairs
Braids
Coils
Natural Hair Styling
SPECIALTIES
Chop-n-Prop "The Big Chop"
Precision Hair Cut
Customized / Corrective Hair Color
TRANSFORMATION
Updo's
Protective Styles
Being Natural Now
Resource-Full
TREATMENTS
Herbal Treatments
Conditioning Treatments
PRODUCTS
Isle of Paradise
Praises Enterprises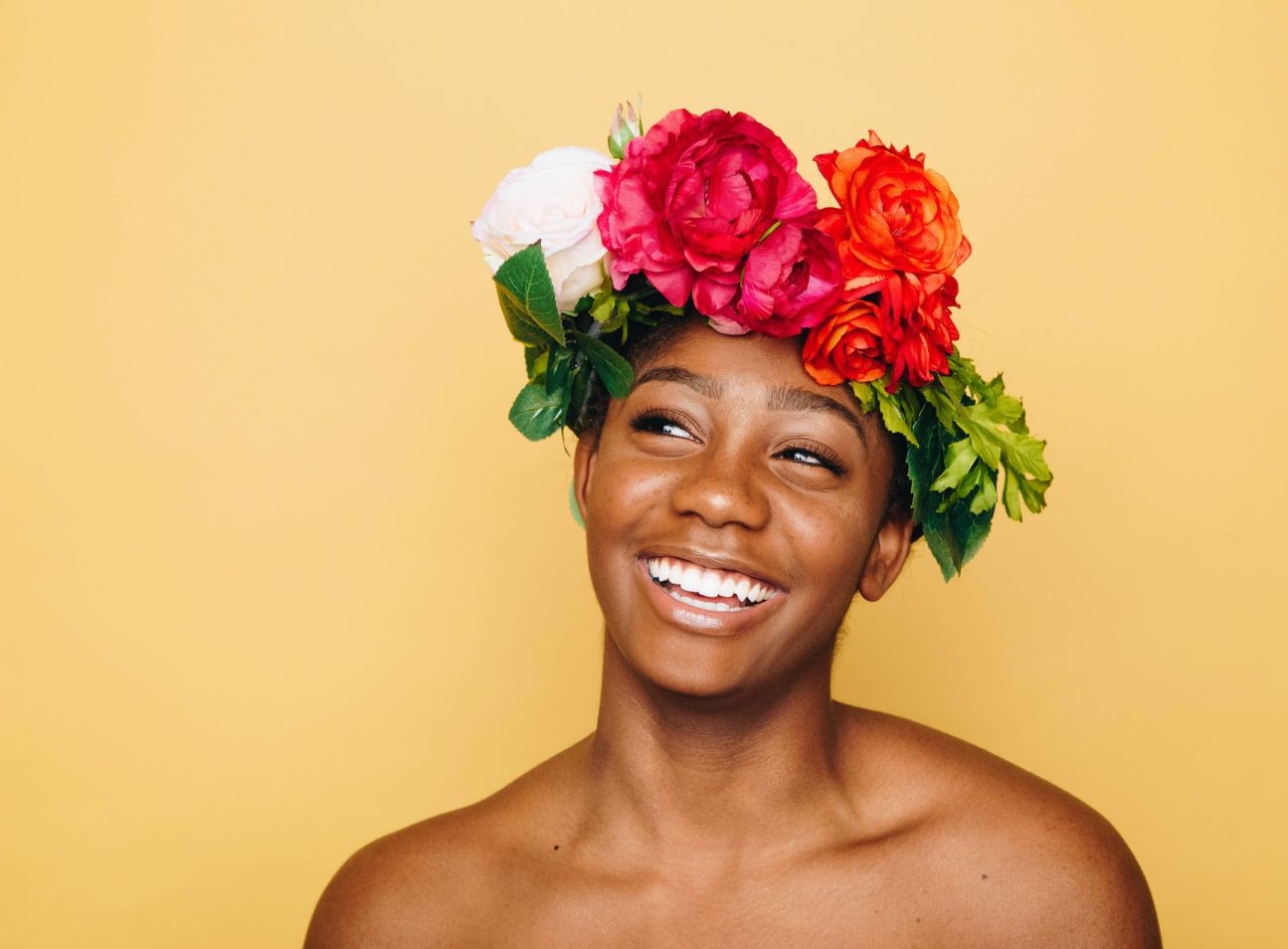 Our Refund & Cancellation Policy
A 48 hour cancellation is required to receive a refund minus payment processing fee.

A minimum of 48 hrs notice is required to reschedule or transfer existing appointment

Payments are non refundable if no request was made at 48 hrs or more prior to appointment.

Any appointment rescheduled and not kept will receive a 75% refund as long as cancellation is done in accordance with afore mentioned rules.